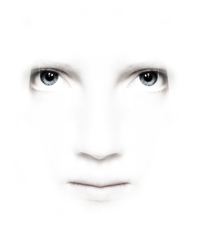 We do improvised theatre
Too many plays have been written; too many actors know their lines. Too many shows start and finish as intended - this has to stop. We try to put the fun, the unpredictable, and the spontaneous back into narrative theatre - to, if you like, bring the uncertain to the stage.
The Uncertainty Division is a London-based improvisation group, founded in 2001. Our first solo show was No Second Thoughts, in March 2002, followed by Impromime, a fully-improvised pantomime featuring more people, more costumes, and improvised songs and music throughout. We have toured three shows: Out Of Your Mind in 2003, An Extremely Memorable Emergency in 2004, and Impromime became our winter touring show in the 2005/06 season.
You can read more about us. In addition, our touring shows have each been covered by tour diaries. We also have a gallery of publicity and show photography, and a collection of nice things people have said about us.